New Year, New You!
This New Year, discover a new YOU! Get cracking on those resolutions! Hit you inner reset button by adding a little breathing and meditation to your busy day!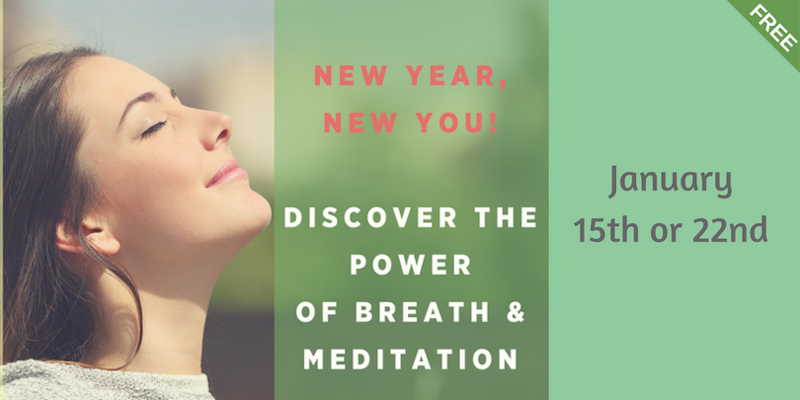 Register now for free and save a spot.
NOTE: It is advisable to meditate on an empty stomach; avoid eating 2 hours prior to meditation. If you must eat, eat light. No prior registration is required for these meditations.