Breath-work and Meditation
The quality of our life is determined by the quality of our mind. Yet, neither at home nor at school do we learn tools to manage our mind, stress levels and negative emotions! Join our workshop to learn how ancient techniques - validated by empirical research worldwide - can help us bring a positive change in our daily lives!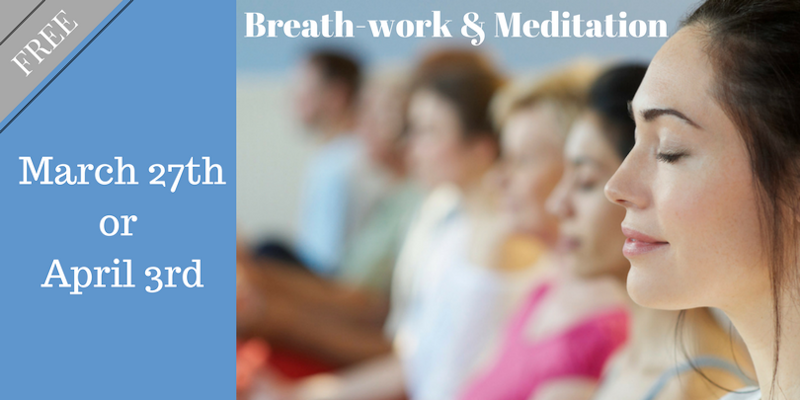 Register now for free and save a spot.
NOTE: It is advisable to meditate on an empty stomach; avoid eating 2 hours prior to meditation. If you must eat, eat light. No prior registration is required for these meditations.