Breathe * Meditate * Live
Need a little more energy to cope with the "busy-ness" of your life? Within us lies a vast, untapped source of energy. Come and experience the power of the breath and learn some techniques that will both relax and energize you, and round off the experience with a beautiful meditation. Join us for this FREE "Breathe * Meditate * Live" workshop on April 16th or 23rd from 6:30pm-8pm.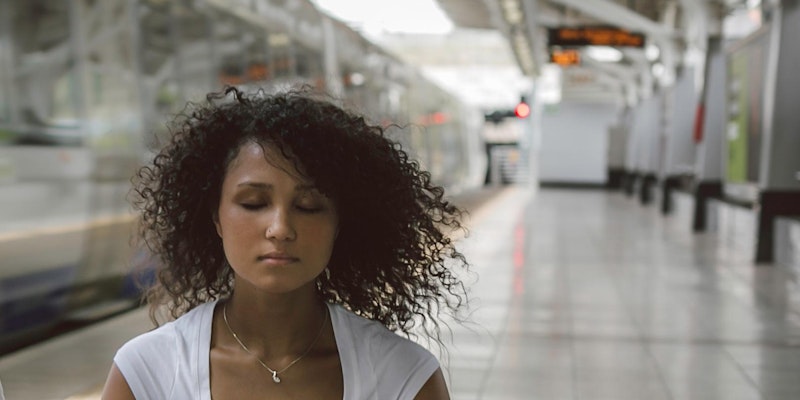 Register now for free and save a spot.
NOTE: It is advisable to meditate on an empty stomach; avoid eating 2 hours prior to meditation. If you must eat, eat light. No prior registration is required for these meditations.