Joy increases by sharing!
This Thanksgiving, share the GIFT of JOY with those you love the most.
Register for this exclusive BREATHWORK & MEDITATION workshop for a sustainably happy life! In this free 1.5 hour workshop you will learn how to release stress, sharpen mental focus and navigate life's challenges with balance. Sign up today.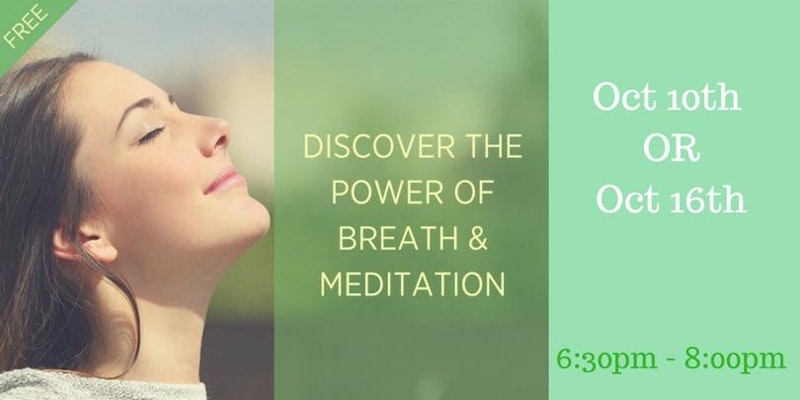 Register now for free and save a spot.
---
---
NOTE: It is advisable to meditate on an empty stomach; avoid eating 2 hours prior to meditation. If you must eat, eat light. No prior registration is required for these meditations.